Goal-setting, dream-building, future-conquering financial freedom starts here.
We know how to build wealth for our clients so that they can build legacies.
We're a family-owned business. We know our clients by name. The Muhlenkamp Method is a common sense approach to planning and managing your investments that's done at your kitchen table over coffee and bagels, not out on the town schmoozing over cocktails and lobster. We roll up our sleeves as we work with you to plan, prioritize, and execute on time-honored strategies we've used for decades.
WE WORK FOR YOU
Muhlenkamp & Company, Inc. is registered as an Investment Adviser. We offer investment management services and financial planning. View our Client Relationship Summary (CRS) to learn how we can work together.
We are not in the mutual fund business. We are in the profession of investing other peoples' money.  There's a difference.
INDUSTRY INSIGHTS AND MORE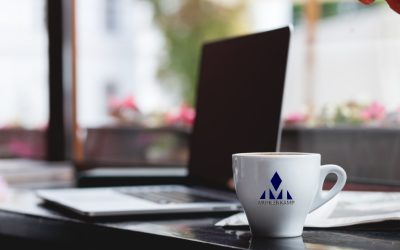 Our quarterly Muhlenkamp Memorandums are written for investors who want to understand what we do and how we think. MEMORANDUM 145 - January...
read more
OUR NEWSLETTER
Communication is vital. Stay informed and receive our free quarterly newsletter and periodic market commentaries.
SEMINARS & WEBCASTS
We believe an informed investor is a more successful investor, and we welcome the chance to talk with you and answer any questions you have.
Clicking the link below will take you outside of Muhlenkamp's website.