ASSET MANAGMENT
NOT YOUR AVERAGE MONEY MANAGERS
Guided by a market-informed adaptive investment process, Muhlenkamp & Company, Inc. has served advisers and investors for over 45 years!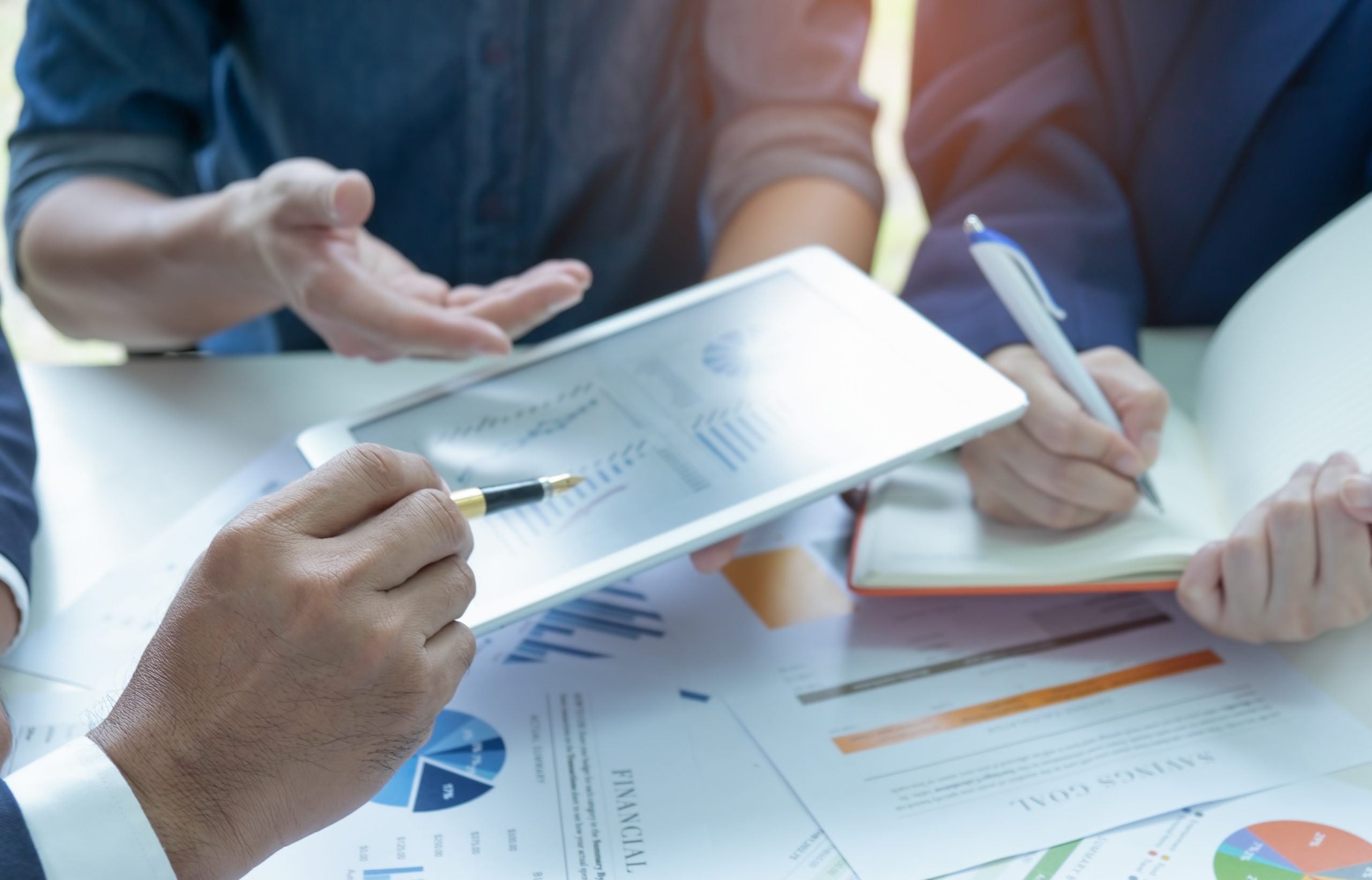 We can help you help your clients!
Asset Management is our full-time job. We have a formulated investment process and decades of experience, so we've weathered all kinds of storms. We are available to partner with you via our mutual fund, our separately managed accounts, or through a sub-advisory agreement. Let us manage the portfolios so you can spend more time guiding your clients along their financial path, helping them when life gets turbulent.
REACH OUT — Let's build a relationship!
GET IN TOUCH WITH US to learn about how we can work together to enhance the value of your clients' portfolios.
Let us do the busy work and worry about the details:
How do we decide what to own and how much to pay?  
WHAT TO BUY – We have an adaptive investment process where we monitor the investment climate and adjust our portfolios to what we think will result in the best returns at that time, without undue risks.  We will buy equity products, debt products, global companies, and even hold cash or money market funds if we think there will be a buying opportunity in the near future and we want to be ready. We are not restricted as to market capitalization. 
HOW MUCH TO PAY – We follow a value approach to investing because, in our opinion, "a good investment can be a bad deal if the price is wrong."  We look at companies' Return on Equity and Price per Earnings and adjust for inflation rates to determine values.  We measure the value of a company the way companies look at companies. 
Let us spend our time making informed portfolio decisions for you so you can spend your time helping your clients in other ways.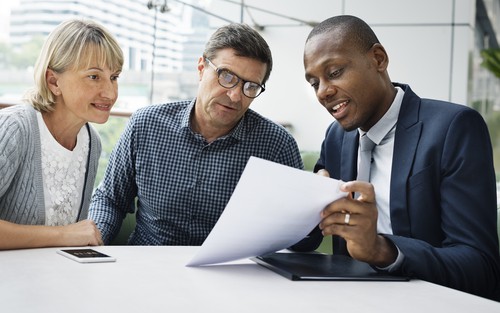 We are available for consultation.
As a partner with you and your client, if you need a second opinion regarding any money issue your client has, we are here to help. 
Knowing When to Buy is Only Half the Work
When do we sell an asset? 
We monitor portfolio holdings to determine when we should sell specific assets:
Is the company having trouble with its product? 

Is the stock too large of a percentage of the portfolio?

Has management changed its people or its goals? 

Do we think the industry will do poorly in the current economy?

 
Lots of aspects to monitor — we keep a checklist of what to keep an eye on.
How do we minimize taxes? 
Our main focus is maximizing the return of the investment, but we also keep in mind the effects of taxes.  We attempt to minimize and/or defer taxes by keeping turnover low, offsetting gains with losses, and aiming for long-term rather than short-term gains to take advantage of lower tax rates.