Saving for education
SAVING MONEY ISN'T EASY. YOU ARE NOT ALONE IF YOU STRUGGLE WITH SAVING.
Even so, putting money aside today can positively impact you tomorrow. While the future is uncertain, there are high probability events that you can start saving for now: Large purchases like a car or house, vacations, higher education for yourself or for a loved one, retirement, and possible emergencies.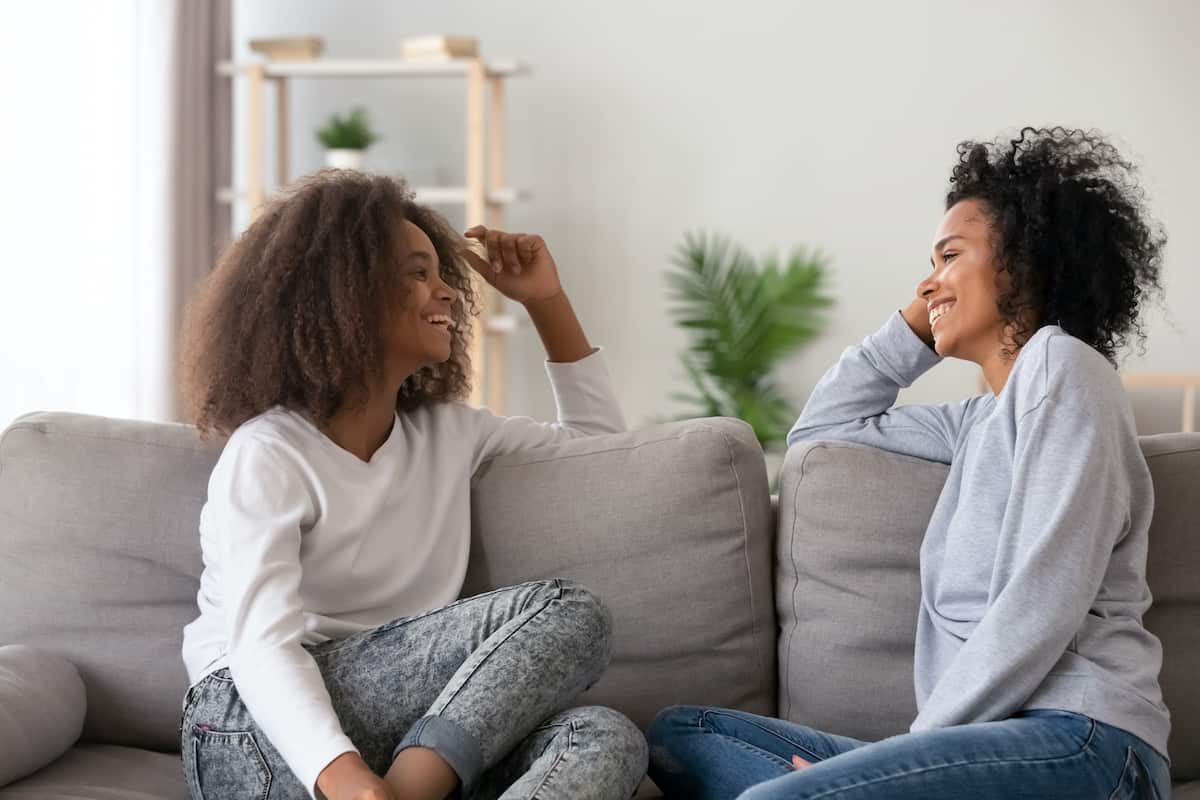 At Muhlenkamp, we know that saving is a matter of setting priorities and then acting on those priorities. We can't tell you if saving for education is more or less important than saving for retirement (just that education usually comes before retirement), everyone's priorities are unique to them. And education looks different to everyone. Perhaps you will enroll in a certificate program at a community college, or enter an apprenticeship program, or register for an occupation-specific training program. We suggest your goal should be to save enough money so that the choice of program is not dictated by how much money you have set aside for education.
Making Higher Education Part Of Your Overall Budget
There's a lot to figure out. How much will I need for college? When should I start saving? How much should I save? How should I invest those savings?
5 Must-do's
1. Set your priorities and goals; establish dates and dollar amounts for each one.
2. Test assumptions on savings and investments needed to meet those deadlines.
3. Examine your spending — categorize expenses as necessities, conveniences, and luxuries; plan to reduce luxuries and conveniences in order to save more.
4. Save half of any raise, bonus, tax refund, gift, inheritance, paid off loans, etc.
5. Take advantage of tax-favored account types— use some combination of Coverdell Education Savings Accounts, Individual Retirement Accounts, Uniform Gift to Minor Accounts, 529 Plans, and taxable accounts to defer, minimize, and avoid paying taxes on your college savings.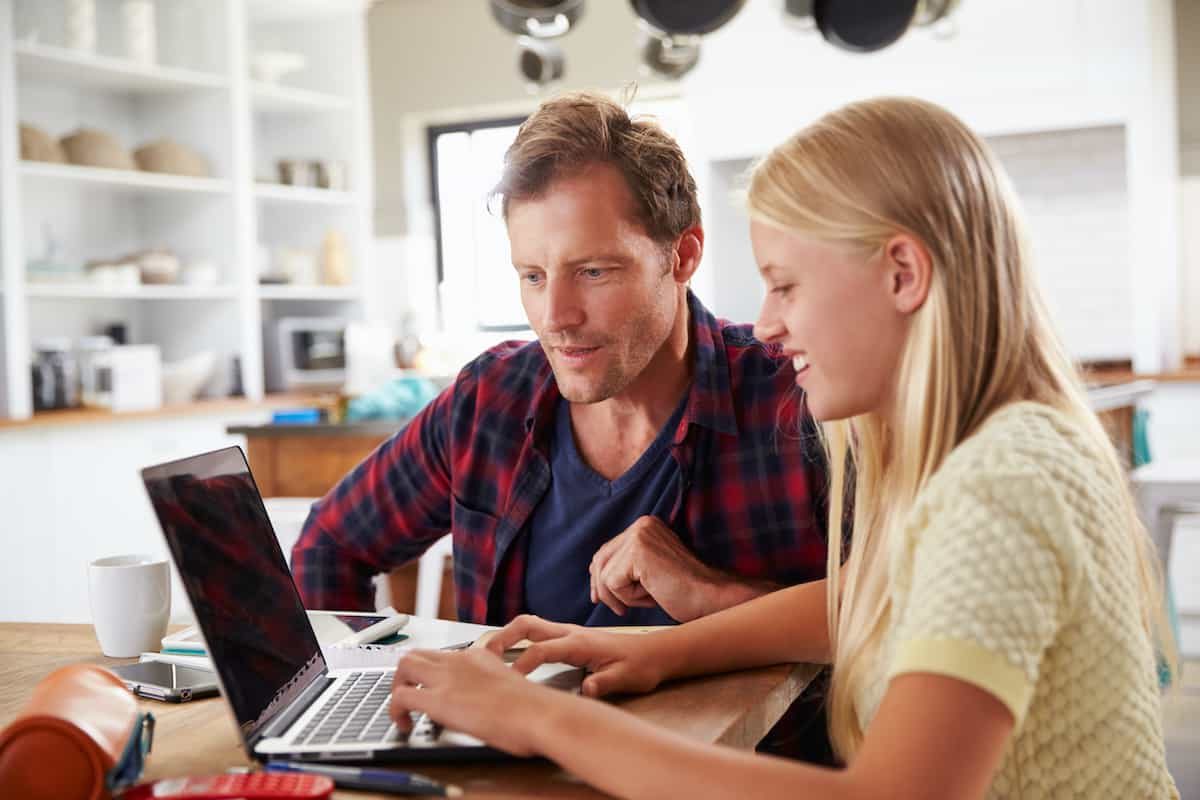 We also encourage finding ways for kids to have some skin in the game. Having kids participate in funding their education through after school jobs, internships, and work-study seems to help them appreciate the costs of education and teaches independence and self-sufficiency.
SCHOLARSHIPS
US News reported that in 2020-21 for schools ranked in the National Universities category the average cost of tuition and fees was $41,411 at private colleges, $11,171 for state residents at public colleges, and $26,809 for out-of-state students at state schools. Breathe!
A money-saving strategy that does not require postponing college (if your savings for education falls short) is to research and apply for Scholarships and Grants. more than $6 billion in scholarships is awarded to more than a million students each year..
WATCH OUR WEBCAST
Get a fresh look at an important topic with a webcast that helps you understand and prepare for college savings.